Guess what today is? Today is National "I Love

Reeses

Day". Really, it is! Nearly 40,000

Reeses

Peanut Butter Cup fans showed their support by signing an online petition to create this new holiday. Yummy! Now this is my kind of a holiday. I think it should be mandatory to indulge in some Reese's products to celebrate the day.

To say "Thank You" Reeses would like to give their fans some appreciation for creating this special holiday. Reeses is giving back MONEY! Wahoo!

In specially marked packages of Reese's Peanut Butter Cups, Reese's Dark Chocolate Peanut Butter Cups, Reese's Big Cup Peanut Butter Cups, Reese's Pieces Candies, and Reese's Crispy Crunchy Bars fans might be surprised with an instant win of $10, $25 or even $100! In total Reeses will be giving away $2,000,000.00 (two million dollars).

"Reese's Peanut Butter Cups' loyal fans have helped make it the No. 1 selling candy in the country," said Anna Lingeris, spokesperson for the Reese's brand. "We thought it was only fitting to celebrate with a dedicated holiday and to thank our loyal fans by putting cash back into their pockets with the Reese's Loves You Back promotion."

The
Reese's Loves You Back
promotion ends December 31, 2010 so you have plenty of time to find those special instant win

Reeses

products. With two million dollars to be had there is sure to be a lot of happy winners out there.

To give you a head start Reeses would like to give FOUR lucky She Scribes readers a collection of Reeses products, all specially-marked with the Reese's Loves You Back promotion, meaning any one of the products could yield you a lucky win! The assortment will include Reese's Peanut Butter Cups, Reese's Dark Chocolate Peanut Butter Cups, Reese's Big Cup Peanut Butter Cups, Reese's Pieces Candies, and Reese's Crispy Crunchy Bars. Thanks Reeses!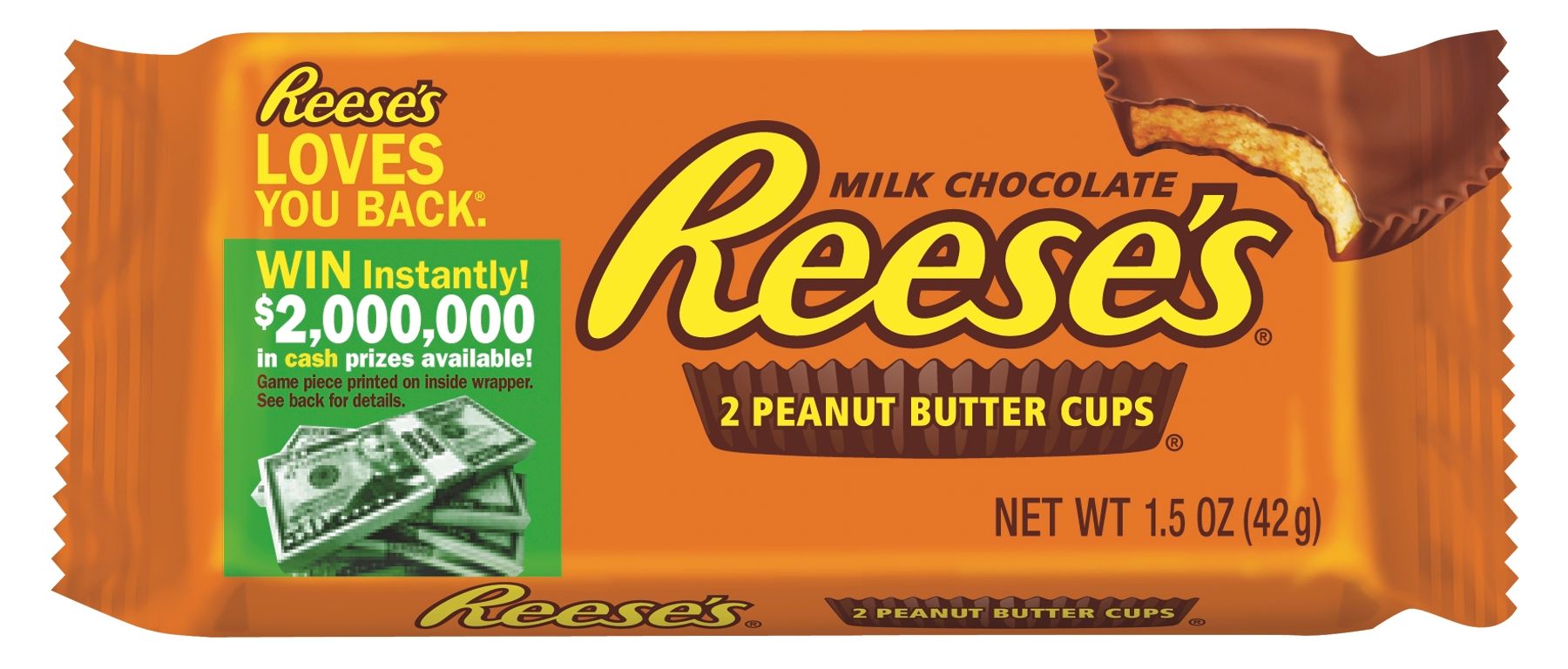 To enter please visit the official Reese's web site,
http://www.hersheys.com/reeses, and look at their mouth watering products. Even though their Peanut Buttercups are the most well known I urge you to check out their other products. They have products I have never seen or heard of before.
For extra entries you can do any or all of the following. Please be sure to leave a separate comment for each you have done. Extra entries are optional.
– Subscribe and/or Follow She Scribes so you never miss out on great giveaways. I ♥ my subscribers & followers! Both options are found about 1/3 of the way down on the right side bar.
– Become a fan of Reeses on Facebook (CLICK HERE).
– Follow She Scribes on Twitter (@She_Scribes) and tweet out the following message…
A "Sweet" Reeses Loves you Back #giveaway @She_Scribes http://tinyurl.com/23a822d.
You are welcome to word it another way too. Please limit the tweets to three per day and please space them apart (not one right after the other).
– Blog about the Reeses Loves You Back promotion and please link back to this post. Please provide the URL of the post.
– Promote this giveaway in other ways such as Stumble Upon, Technorati, Digg…(there are others). Please tell me what you did and if possible provide a URL or name.
This giveaway is open to US residents only and will end on May 27, 2010 at 11:59 PM (EST). The winners will be chosen at random using a random number generator from all eligible entries. The winners will be contacted via e-mail and will have three days to reply with a name and mailing address (no PO Box) or a new winner will be chosen.
Become a fan of She Scribes on Facebook! (CLICK HERE).
Other great giveaways are found on the right side bar under "Win It".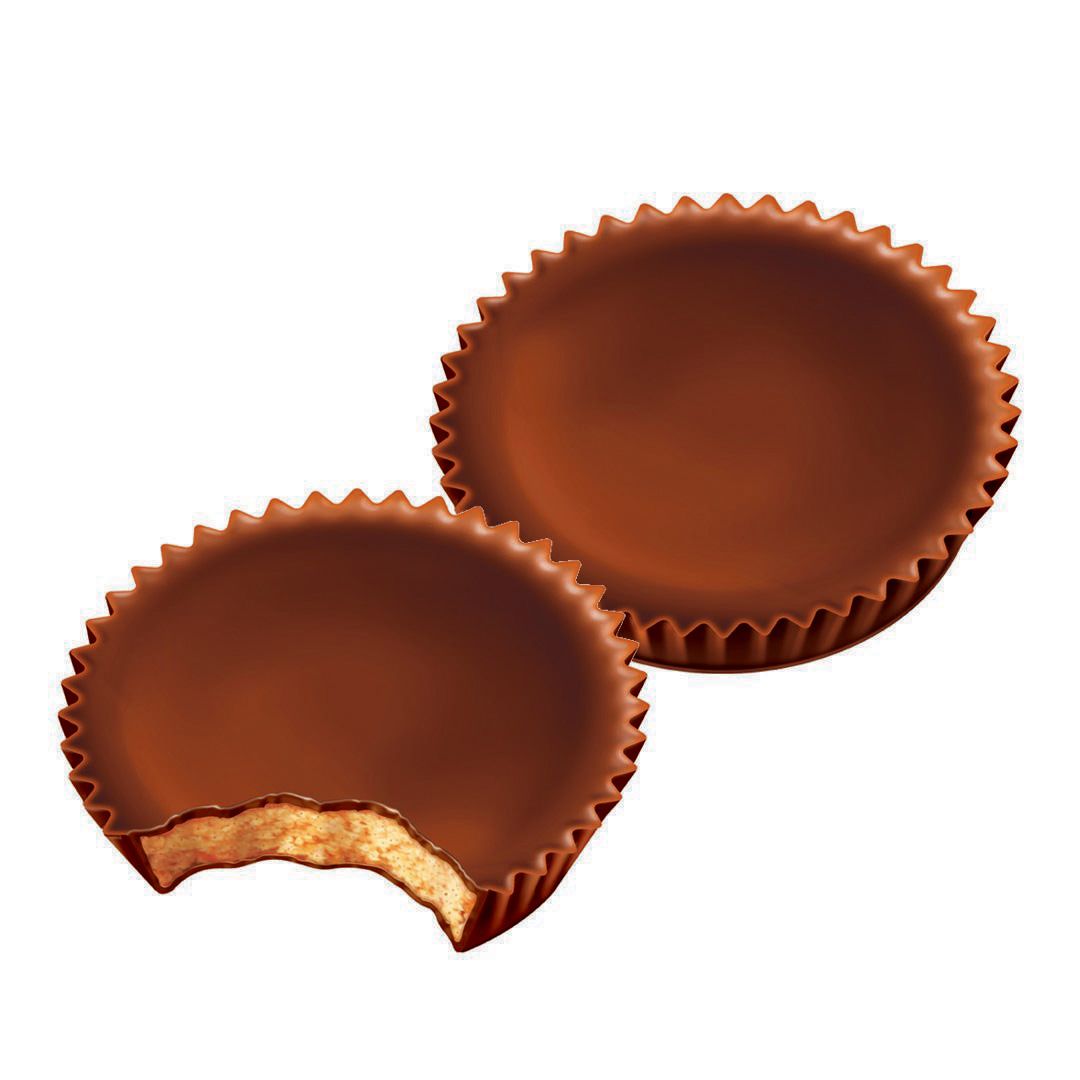 *I am receiving free product samples for this post. There was no other compensation. The opinions expressed are my own.